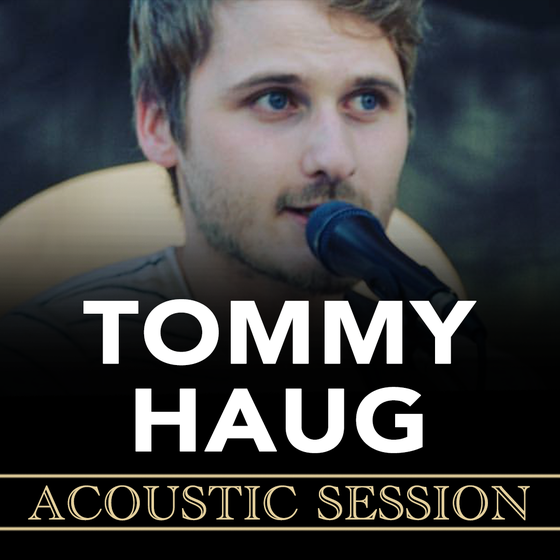 Hey everyone,
I want to thank you for your support so far. Only because of you I am able to do this. Without you I wouldn't be standing where I am today and I want to thank you for that! Your support means so much to me.
To thank you I recorded three of my own songs, including the title song 'Hope', as a part of an acoustic live session for you. You can watch those videos on my website: VIDEOS. But that's not all, I have a little Christmas gift for you - you can download this acoustic session here on my website FOR FREE: DOWNLOAD.
Have a wonderful Christmas and a happy new year 2017!
Keep your eyes open for more to come. See you on the road! :)
THANK YOU!
- Tommy